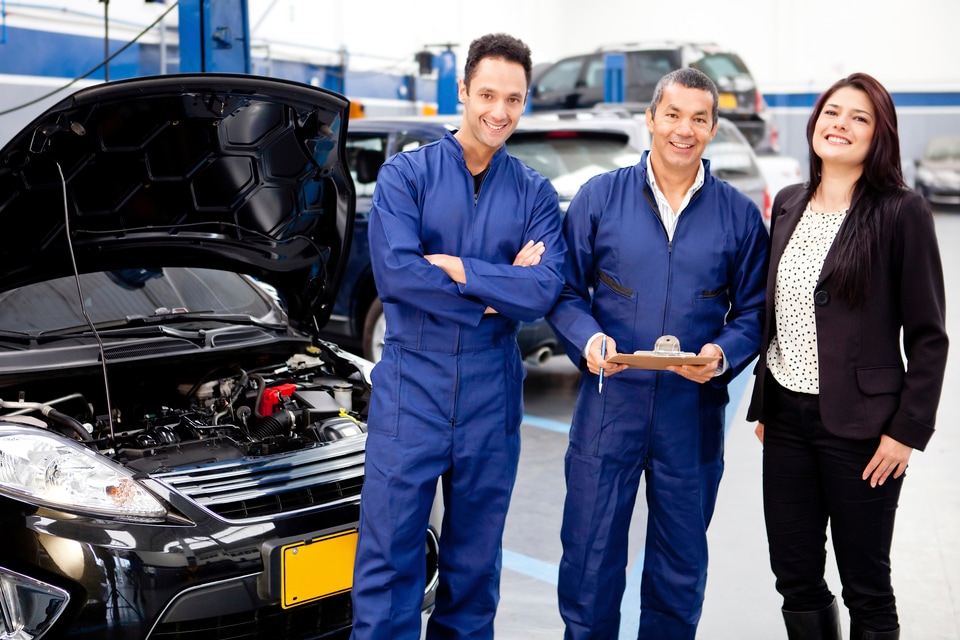 ​
This year Mopar treated us all and gave us the "Drive In and Win" offer. The rules are simple: if you bring your vehicle in for a service special, you get awarded a contest card that gives you an instant prize and puts your name into a draw for an Amazon Echo Plus or YETI Cooler Set.
What Are the Instant Prizes?
When you drop by our service centre, you will receive a Drive In and Win scratch card. Once you complete the scratch card activity you will have the chance to win an immediate prize of either a Mopar 6-in-1 Screwdriver, a Mopar Phone Ring Holder, Mopar Glass Cleaner, or Mopar Windshield Washer Fluid.
To redeem your prize, simply show your scratch card to one of our service specialists and they will retrieve it for you.
How Can You Win the Big Prizes?
Once you receive your scratch card and you have already used it for your instant prize, hold onto it. The scratch card also has a unique PIN which will allow you to enter the Drive In and Win online sweepstakes at the website listed on the card (www.driveinandwin.ca). This year winners can choose between a Yeti Cooler Set (comes with 2 Mopar Yeti tumblers) and an Amazon Echo Plus at approx. $399.99 and $229.99 retail value respectively.
Only While Supplies Last
If you would like to enter in the online sweepstakes or instant win contest, take advantage of a service special at Eagle River Chrysler. The contest ends December 31, 2018 and scratch cards are limited!
If you have any questions regarding the Drive In and Win offer, service specials, inventory, or anything else, please call and speak with one of our sales representatives. We looking forward to helping you.